What the Maniac Agenda is About?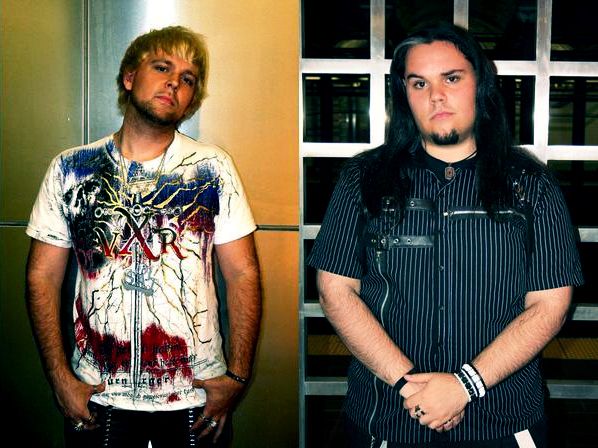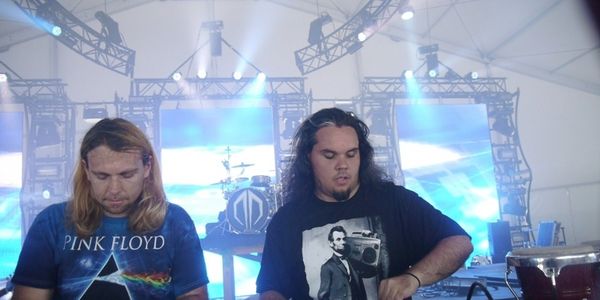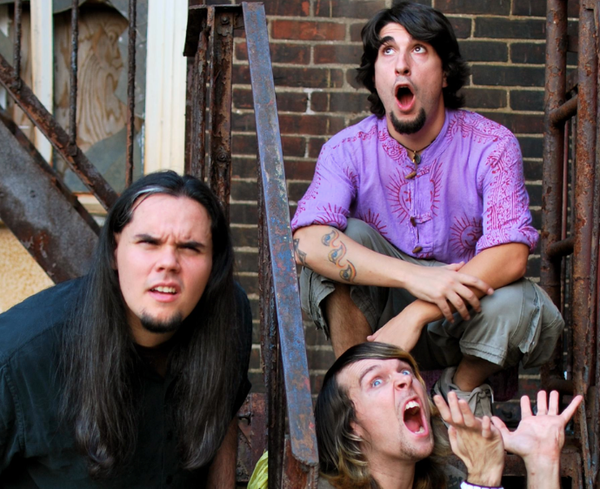 The Maniac Agenda is a forwarding thinking electronic music group that blurs the lines of the producer, DJ, and rock band. Often compared to the likes of The Prodigy (UK), Infected Mushroom (Israel), Modestep (UK), or Celldweller (USA), The Maniac Agenda are mavericks in the electronic music world in their own right.

 "We  are in our own lane. We wanted to create a new sound that combines everything we like from music into one big bass filled audio shish kabob that people could move their bodies as they see fit" - S.A.T. of The Maniac Agenda

The Maniac Agenda is known for their alternative electronic sound that lead them into co-producing the acclaimed Metal Gear Rising: Revengeance video game soundtrack with Platinum Games, Logan Mader (former Machinehead/Soulfly member), & Composer Jamie Christoperson . Metal Gear Rising: Revengeance video game has sold over 1 million copies world wide to date. Some other noteable production credits by the Maniac Agenda include earning a programming & sound designing credit on "Believe" from Asking Alexandria's Billboard topping album "From Death to Destiny" and producing official remixes for Celldweller, Starset, and Innerpartysystem.

Recently moving from studio producers to rising stars in the electronic music circuit, The Maniac Agenda have performed at festivals with such stars as Destriod, Flux Pavilion, Bassnectar, Enter Shikari, Rusko, and Pretty Lights, and have been featured at premier events such as the Metal Gear Rising release party at Hard Rock Cafe Hollywood, Warped Tour (Camden), and the Camp Bisco music festival.

The Maniac Agenda is currently producing for others and working on their original music set to drop in 2015.
 
---


What others are saying about The Maniac Agenda?

"If this isn't a great representation of the originality and creativity coming into glitch hop, then what possibly could be?" - Glitchhop.net

"I've never been a huge fan of glitch hop, but this wiped out all my objections" - EDMsauce.com 

"Metal Gear Rising: Revengeance [Soundtrack] is undeniably awesome" - Rollingstone

"The Next Great Producers" - Winners on Vh1's The Score - Vh1

"I don't want this collaboration to be a one time thing. I want to see what's in the future"- Questlove of The Roots
Production Credit Highlights

Let It Die (Maniac Agenda Remix) - Starset - Charted #49 on Billboard Top 200 Album Charts 2014


 
---

Metal Gear Rising Official Soundtrack Co-Producers - Video Game sold over 1.5 Million Copies around the world


 
---

Asking Alexandria - Co-Sound design and programming Logan Mader - From Death to Destiny - "Believe" - Peaked #5 Billboard Album Charts 2013


 
---

The Maniac Agenda & Randy Seidman - Been Forever EP - Peaked #15 Overall on Beatport - 1# in Chillout & #2 Glitchhop


 
---

Where You Belong (writing & production credits) Daenine feat. Melissa Pixel - Charts #5 Overall on Beatport Releases


 
---

Blades Daenine feat. The Maniac Agenda - Charts Number #8 on Beatport 


 
---

Innerpartysystem - Not Getting Any Better (The Maniac Agenda Mix) - 2012 


 
---


Celldweller - Louder Than Words (Maniac Remix) #50 on Itunes Electronic charts in April, 2011 


 
---

Vh1 Hip-hop Honor 2007 Theme song with Questlove of The Roots



VH1 TV Show - The Score